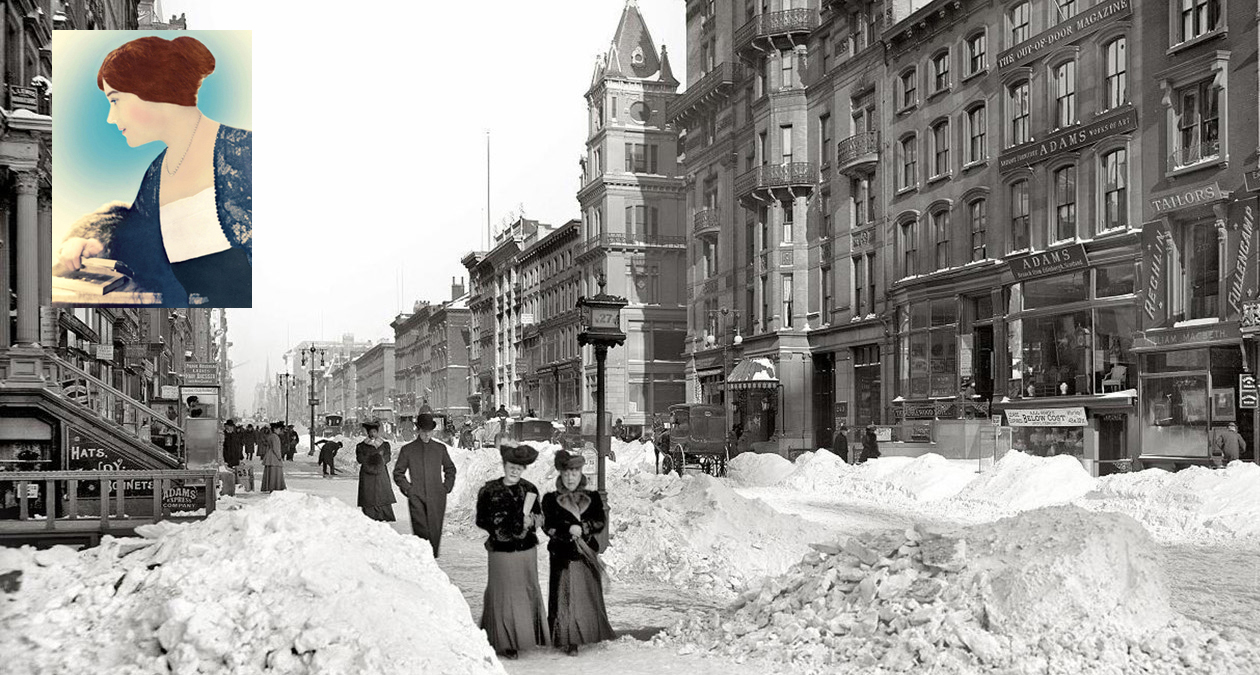 New York Gilded Age Historical Fiction
Diana Forbes, Author
Mistress Suffragette: A story about strong women who lived, loved, survived and thrived at the tail-end of the Gilded Age. Purchase Mistress Suffragette on:

Amazon

,

Barnes & Noble

, Nook, Kobo,

Apple iTunes

&

Smashwords

.
The Audio version of Mistress Suffragette is now available on

Audible.com

!
Mistress Suffragette is a delightful romp through the Gilded Age. Penelope Stanton, a young woman forced to create a new life for herself, is a witty and feisty guide through this most fascinating of eras. A very entertaining read.
— Susan Breen, author of the bestselling Maggie Dove mystery series.

In this superbly crafted novel, rich with historical detail, Diana Forbes transports the reader to the Gilded Age and creates an unforgettable protagonist in Penelope Stanton.
— Phyllis T. Smith, Bestselling author of I Am Livia and The Daughters of Palatine Hill

What fun! Diana Forbes reboots the Age of Wharton, giving the story of a young suffragette's coming of age her own sly, sexy spin.
— Ron Hogan, Beatrice.com

Mistress Suffragette is a joy ride through late 19th Century New England, a comedy of manners from a new and exciting voice in historical fiction. This novel picks up where Jane Austen left off.
— Diana Spechler, author of Who by Fire and Skinny

The characters Diana Forbes has deftly drawn do much more than give insight into a fascinating part of our history; they indeed step right off the pages and into our hearts.
— Kara Westerman, Producer at AmagansettLand Podcast, Facilitator of The Amagansett Library's oral history project
Tags:  Diana Forbes, Author, New York Gilded Age Historical Fiction, Women's Fiction, Mistress Suffragette, Old New York, Newport Rhode Island, 19th Century, Award-Winning Author, RWA Award-Winning Book, Fiction / Political, Biography / Historical, Biography / General, Women, History, Romance, Suffragette